VIRTUAL PRIVATE SERVER (VPS) FOR HEATHCARE.
A virtual private server (VPS) is a type of web hosting that utilizes a portion of a physical server for the purpose of providing isolated functionality. In other words, a VPS serves as an extension or more than one physical server on one virtual platform. A virtual private server typically has its own operating system and its own configuration software. A VPS is used for applications that do not need to be rebooted every time you want to use them. Healthcare providers depend on a VPS server because they are more secure and isolated unlike cloud hosting servers
A virtual private server provides two main advantages. One is increased functionality and the other is increased storage and bandwidth. With a VPS, you can split server processing tasks between multiple physical machines. Each physical machine can have its own independent bandwidth and disk space. Healthcare providers are able to scale the system resources as a medical practice grows in size.
With VPS, each individual machine can be isolated from other machines on the virtual private server. This means that each VPS can run a different operating system and its own configured software, as opposed to being connected to a hypervisor, which shares system resources with other VPS. The second advantage of a VPS is that it allows an individual or business owner to obtain more storage and bandwidth than they would be able to otherwise.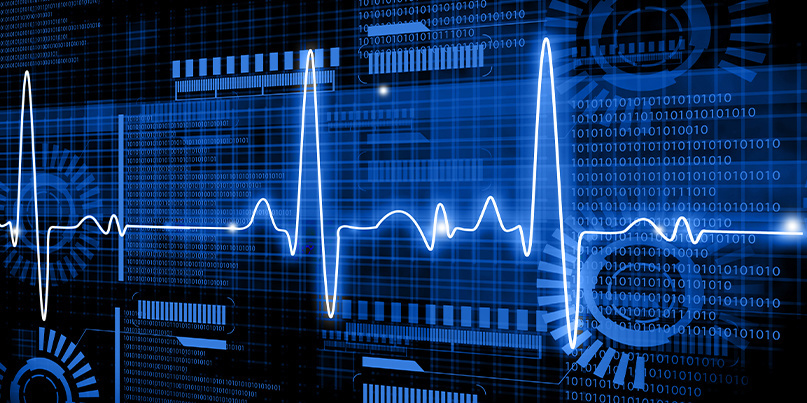 There are many benefits for medical practices and healthcare providers who use VPS hosting. One benefit is isolation. With a traditional shared hosting environment, a website owner is dependent on the performance of other websites on the same server. Shared hosting services can also cause performance problems for individual web pages if they are sharing the same server with other sites. With a VPS, a website owner maintains full control over their virtual private server.
Another benefit of VPS is the ability to install multiple operating systems. Many medical businesses that operate on a tight budget are limited on the amount of resources that they have to spend on their website. When using a shared hosting service, a business is often stuck with only one operating system. If they want to expand their business and add additional resources to their website, they must purchase new hardware and learn another set of processes. However, by using a virtual private server, website owners can easily and inexpensively install multiple operating systems on their server.
One of the most appealing benefits of a virtual private server for healthcare providers is cost. When compared to both shared and dedicated hosting services, VPS offers a cost saving, simplified solution for website owners. In addition, virtualization technology allows VPS to efficiently utilize the power of multiple physical servers to improve overall system performance.
VPS servers are the first choice for many healthcare providers due to the high performance, protection of patient data, access medical records from multiple locations and compliance with the Australian privacy act (1981)