As more and more consumers shift to online, the pressure is on for small business owners to deliver a great digital customer experience. From the moment a customer enters your site or accesses your socials, consumers will judge your business. So, in what kind of shape is your online presence?
From online shopping to zoom meetings to social selling, the COVID-19 pandemic has shifted consumers' way of interacting with businesses and brands. For many small business owners, the move from brick and mortar to an online model has proved a steep learning curve. Yet those who have embraced online have reaped the benefits.
In December 2020, the Australian Bureau of Statistics (ABS) reported online sales rose by 70.8 per cent compared to the same period twelve months ago. Similarly, research by Pureprofile and L&A Social reported a 60 per cent increase in social media use during the pandemic, with the percentage of people who follow a brand on social media rising to 43 per cent. With all these potential new eyeballs on your business, it's imperative business owners ensure their brand presence is in tip-top shape.
How does your business measure up?
Suppose you want to be successful in this new digital-first environment. In that case, you need to make sure your business measures up on all channels, says Anna Rogers, Senior Content Manager Yellow Online.
"While a strong digital presence was already beneficial for businesses pre COVID, it's now pretty much essential," says Rogers.
"But the thing is, people consume digital in many different ways. Some of us connect with brands via social media, while others prefer to use keywords in a Google search, and all of us expect websites to be fast, relevant and easy to use. So, it's really important businesses are represented comprehensively and professionally online."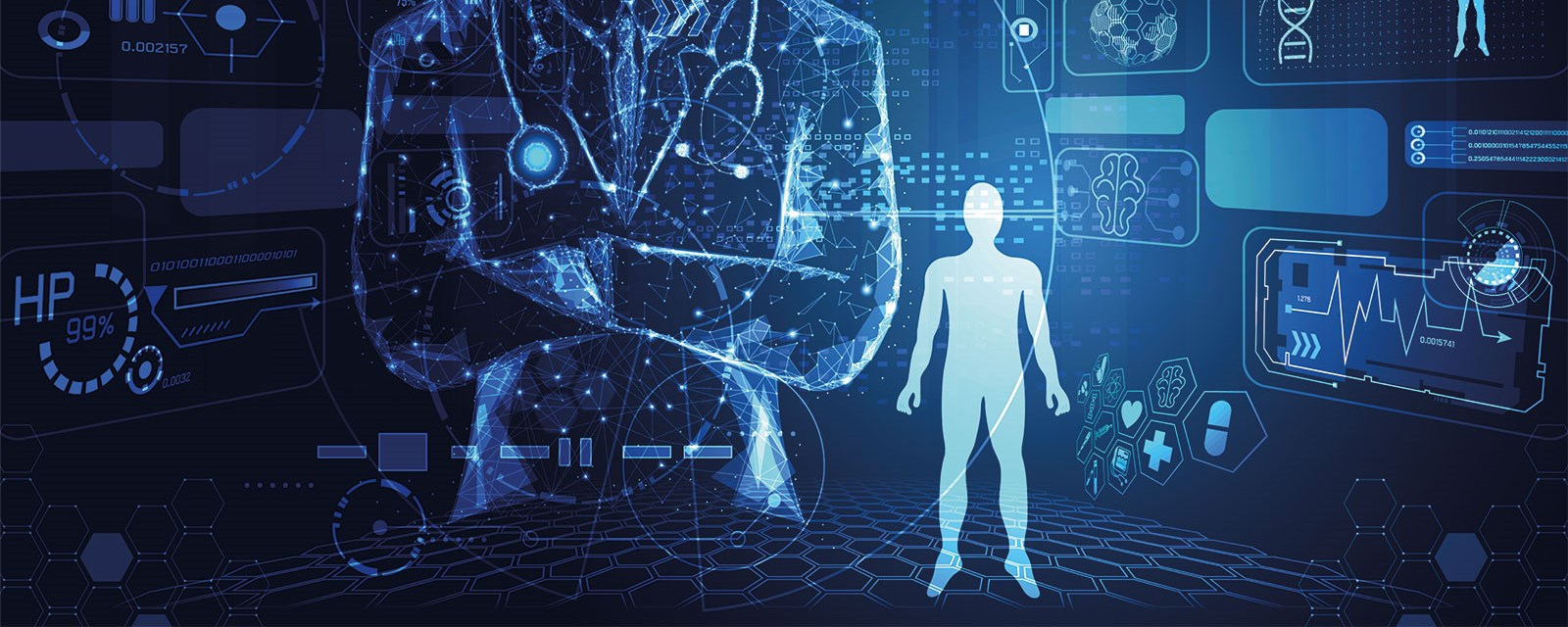 Make digital channels a priority
According to Rogers, it's not enough to have a website. You need a mobile-friendly site, a great user experience and secure access. Your business needs to be listed in online directories, and you need a presence on social media. Taking a digital checkup will help you understand where your business is winning and what changes you need to make to get up to speed.
Take a digital checkup
A good digital checkup will run a technical test of your website, examining everything from site speed to backlinks to assessing your social media presence. Taking a digital checkup will give you a good idea of the health of your digital presence.
Here's what to expect:
SEO analysis
Your site may be fast, but you need to make sure your SEO is up to scratch for people to find it on search. Part of a digital checkup is an SEO analysis. This analysis will check everything from keywords to backlinks to page titles and descriptions. The relevancy of your content is also relevant.
Site audit and speed test
A website audit considers everything from how fast your website loads to whether you have an SSL certificate to show consumers your site is safe. Are there any broken links? Is your website mobile friendly? Are there widgets or plugins that are slow to load? The answers to these questions will affect the health of your website.
Social analysis
These days more customers are checking a business's social media channels before making a purchase decision. Aussies are spending on average 10 hours a week on social platforms, so it makes sense to ensure your social networks are up to scratch. A digital checkup can analyse your brand's presence on social media. It can check your presence on common platforms like Instagram and Facebook, and highlight any gaps in your social strategy, such as paid advertising or retargeting. Social networks are a great way to expand your brand's reach.
Regardless of what channel a customer uses to find your business online, ensuring they have a great experience is essential for your success.